DENTAL IMPLANT COSTS
What is the Cost of Dental Implants?
One of the most common questions that we receive at Pittsburgh Precision Implants is what do dental implants cost? Of course, with your smile being such an important part of your identity, it's essential to remember that choosing to proceed with a dental implant procedure is an investment. You're investing in your health and your well-being, and when it comes down to it, waking up each morning with a smile on your face is absolutely priceless.
As with any sound investment, it's essential that you understand the complete cost of your procedure. It is vitally important that potential patients know how to ask the right questions. With that in mind, we have prepared a list of questions for you to ask so that you can ensure you are well informed when making this important investment in your health.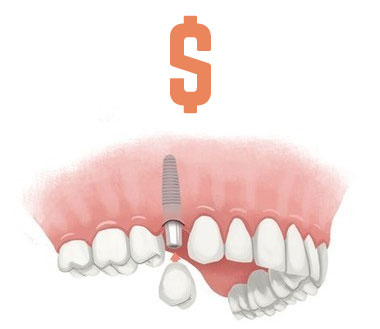 Contact Us Today For Pricing, Inquiries And To Book A Free Consultation